Horse Lessons, Horse Boarding, Horse Training & Horseback Riding in New Egypt, New Jersey
Welcome to Laurel Crest Farm LLC in beautiful New Egypt NJ, the home of Lori and Scott Thompson. Laurel Crest is a full service Hunter/Jumper facility that offers horse boarding, horseback riding lessons, and horse training to all levels of riders and horses from an experienced USEF professional. Safe school horses for beginner/novice students ages 5 and up are also provided for weekly lessons or for lease.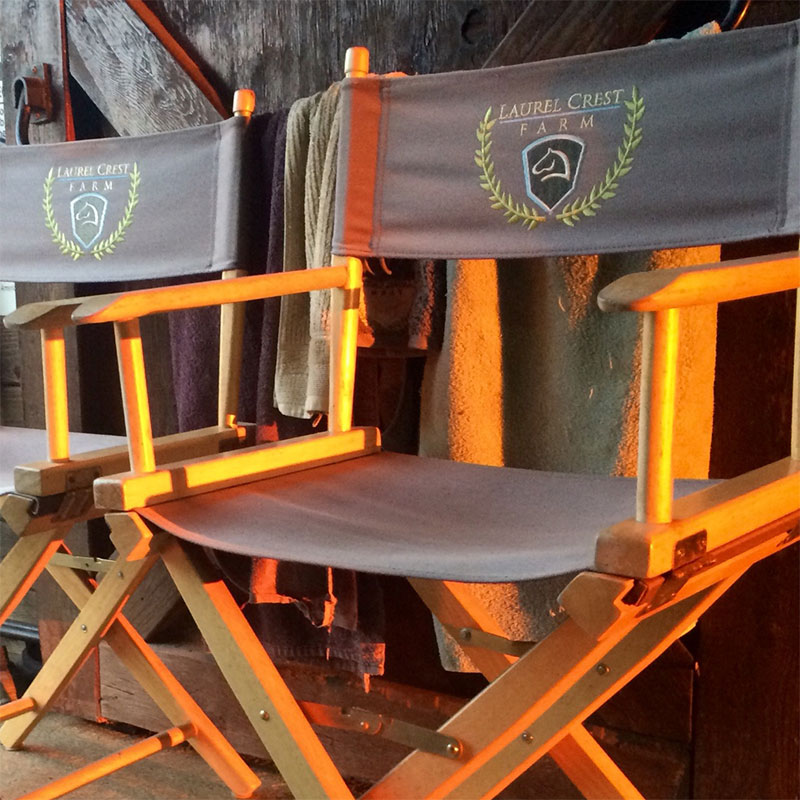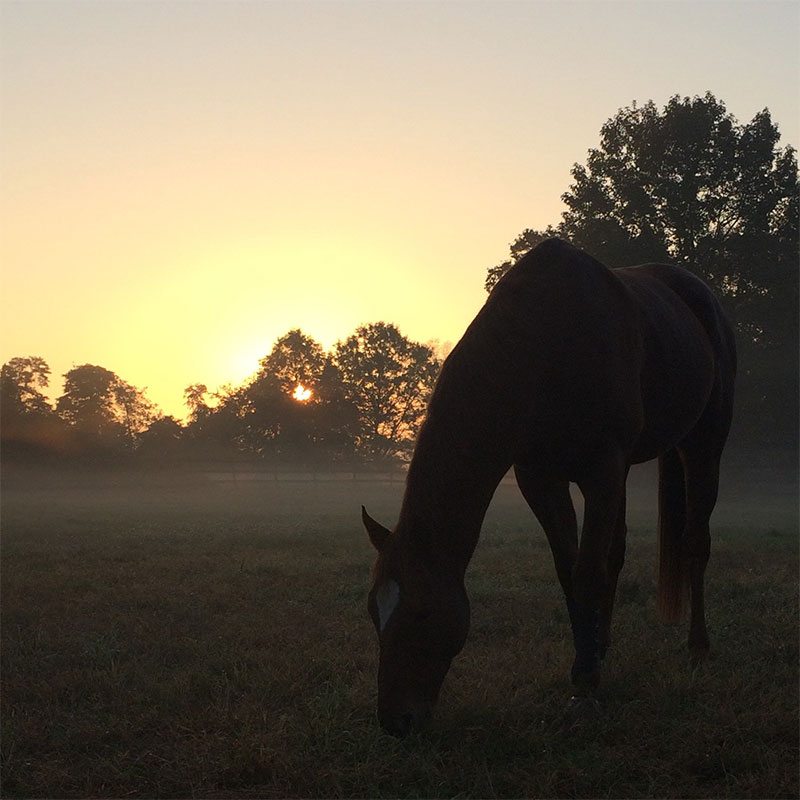 FEATURES
Center isle barn
Large all-weather outdoor arena
10 beautiful acres
5 large grassy paddocks with run-ins and electric for individual or small group turn-out
Tack room
Wash area
Trails accessible from the property
Daily stall cleaning
Top quality hay, grain, and bedding
Peaceful environment for you and your horses to enjoy
Laurel Crest Farm is an accumulation of passion, experience,
hard work, and a desire to give horses the best care possible.